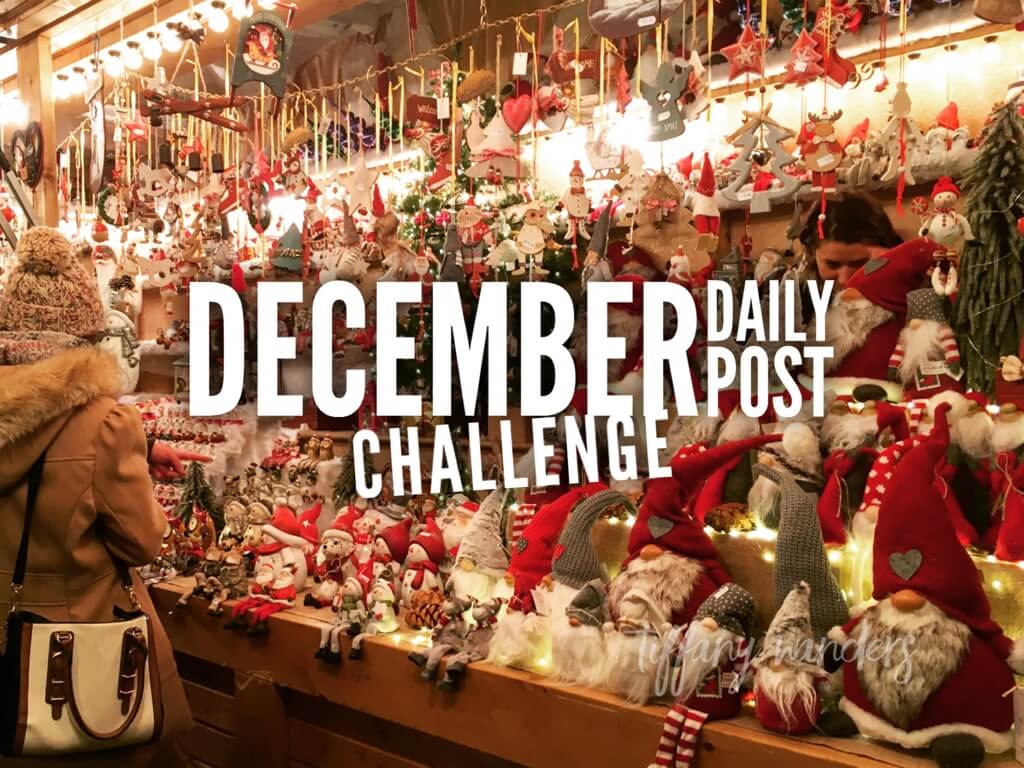 I've decided to write a daily blog post until December 25. I know I don't regularly write on this blog but I try to post as much when I can. So this December, I thought to challenge myself to write and post a daily entry about this Christmas season, a sneak peak of myself, recommendations or anything I can think of.
I received 2 Advent calendars for this month. One is a skincare calendar from Espa and another from Hotel Chocolat. I must have done a lot of good things this year to receive two (haha!). The one from Espa looks pretty decent. The packaging is really nice, and I'm excited what surprises I will get each day!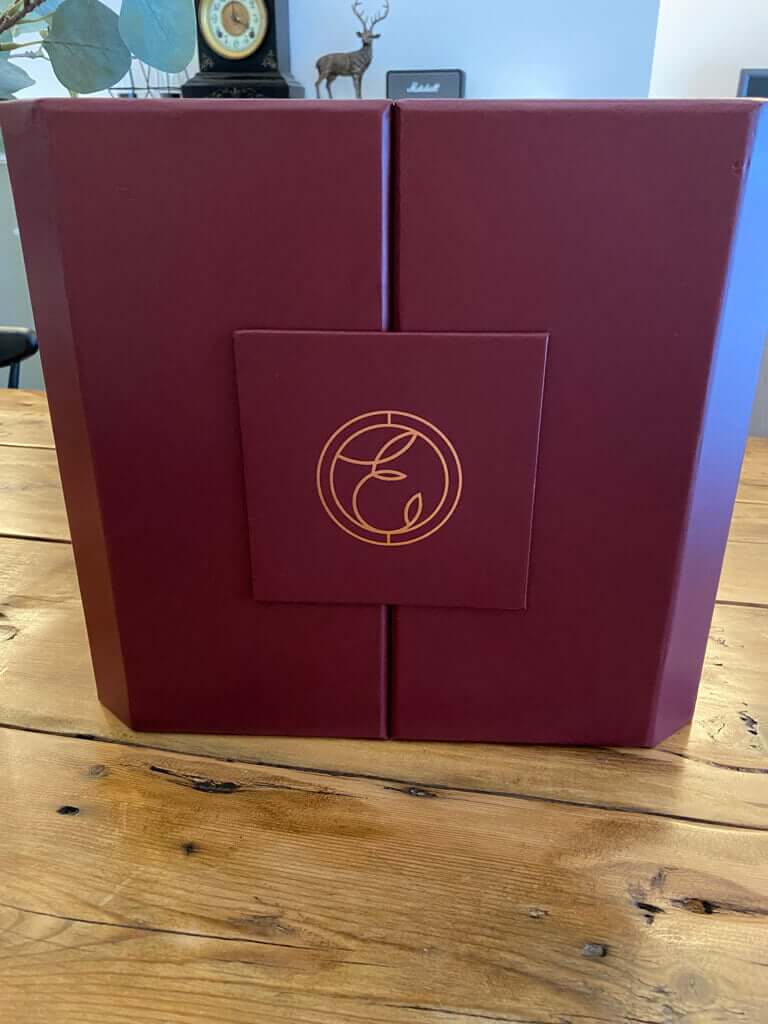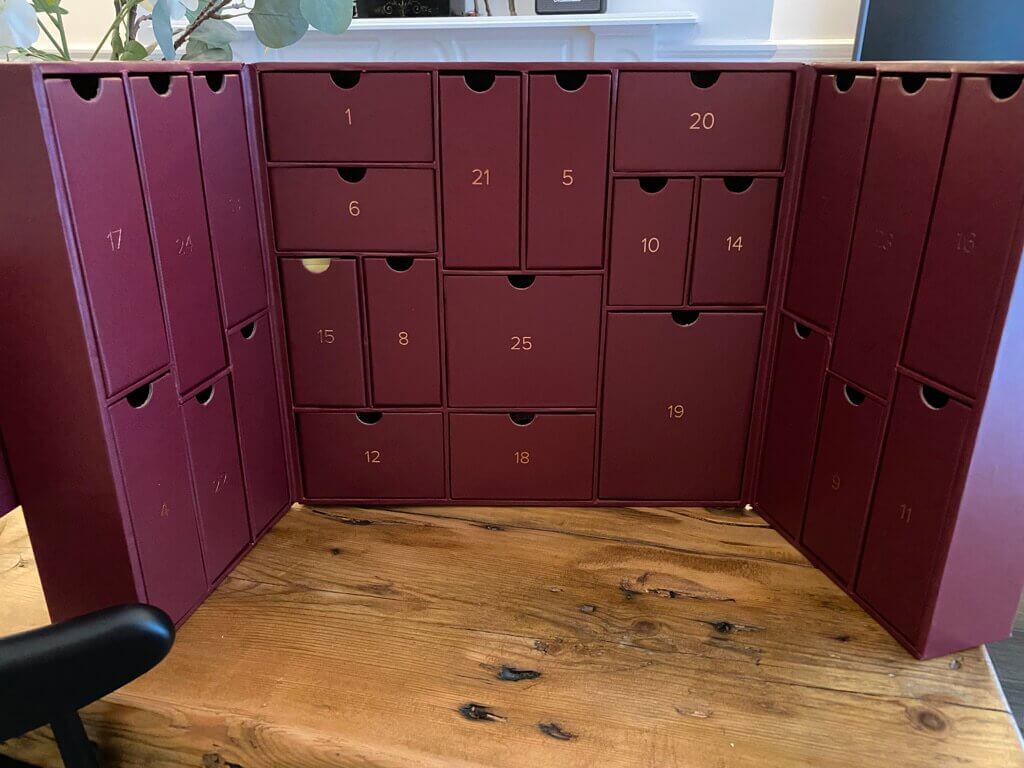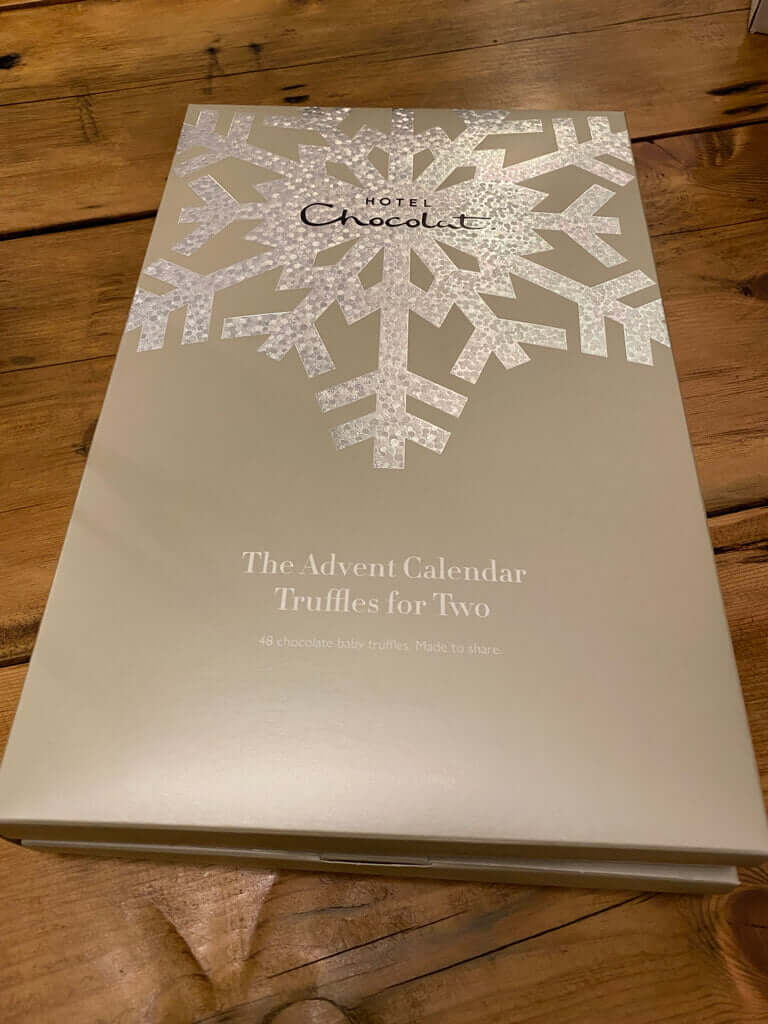 The Day 1 surprises I opened are an eye treatment cream from Espa and a Rasperry Rush praline chocolate from Hotel Chocolat. I'm not a fan of Raspberry but the chocolate is nice.
Do you enjoy opening Advent calendars? I think opening surprises each day adds more on the Christmas holiday vibe.