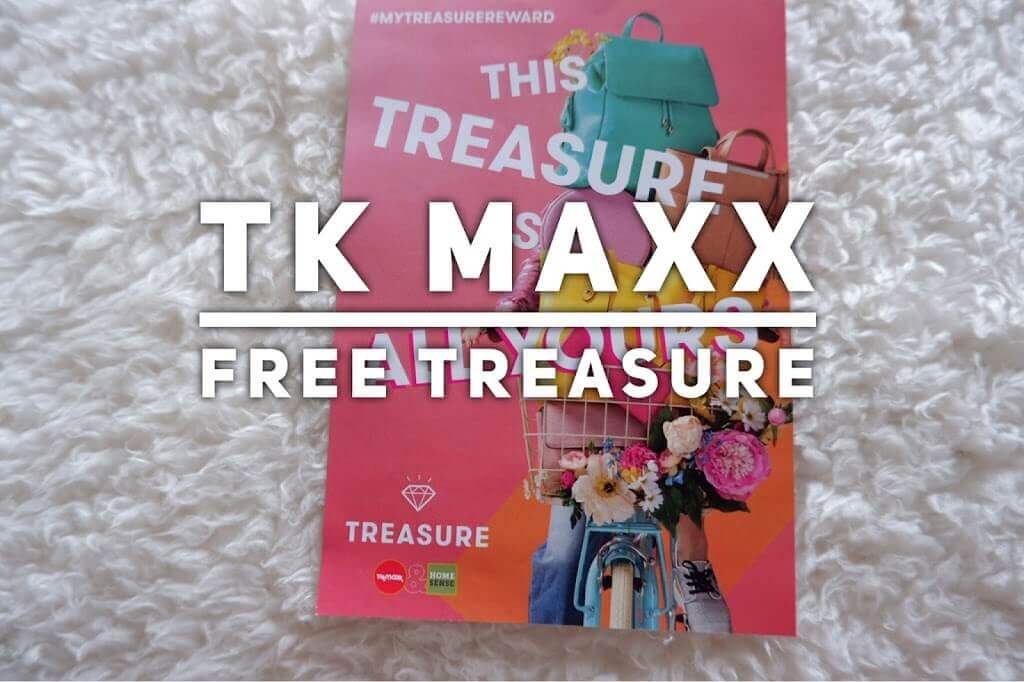 I occasionally shop in TK Maxx (and HomeSense) as they have products from really good brands for a cheaper price.  I'm not sure why, but as long as it's legit, I'm not complaining. Also, one major reason why I visit the Manchester store every now and then is because of my favourite EDT Philosophy Pure Grace. It smells so nice and clean.
One time, the cashier asked me if I wanted to get the Treasure card (a points card) for free, why not? I didn't really give much thought about it but I still registered the card online.
A few months later, I have earned 5 keys enough for me to get a free treasure! Yay. The choices were coffee grounds and leopard print purse. Of course, I chose the latter. After a week, I've received my free gift! I love it!
Do you shop in TK Maxx? By the way, treasure card is also accepted in HomeSense. Make sure to get the card for a free gift!
*This is not a sponsored post