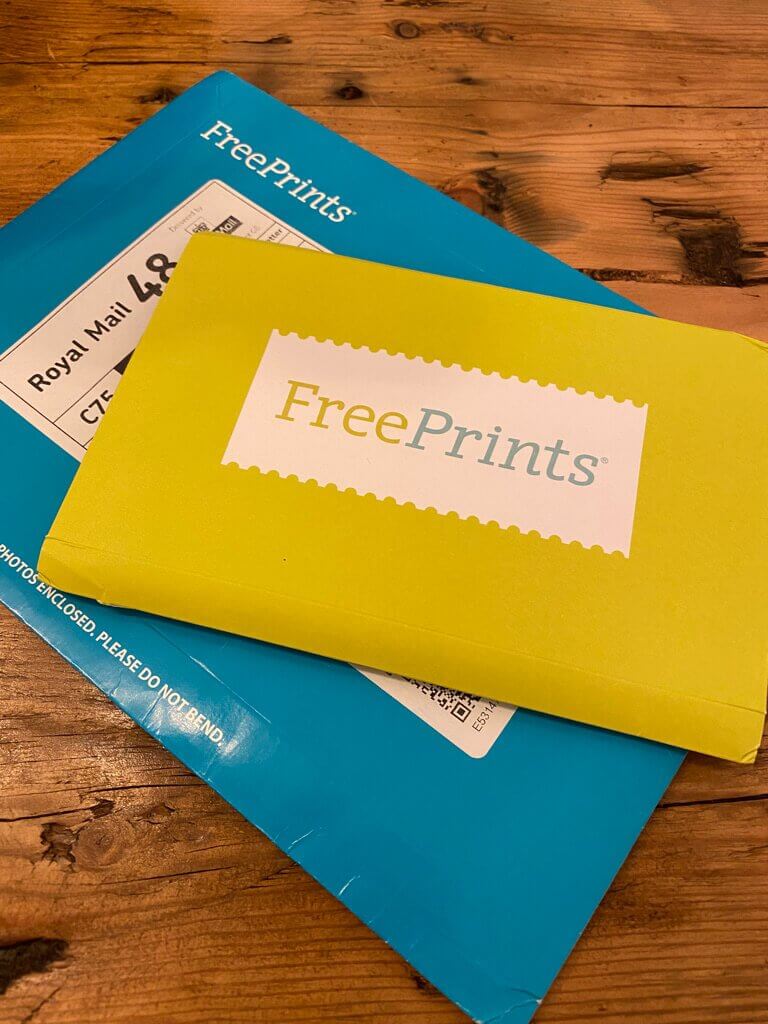 We take photos to capture moments or just simply keep a remembrance of an important event in our lives. Taking photos have been easier and accessible these days. As long as you have a phone with a camera, you can take photos anytime, everywhere.
Living on a digital age, printing photos is no longer a necessity. However, we often forget the importance of printing photos for displays or to keep in a photo album so we can reminisce the good old times in the years to come. A few years ago, I realise we didn't have many photo displays in the house. Fortunately, I stumbled on FreePrints.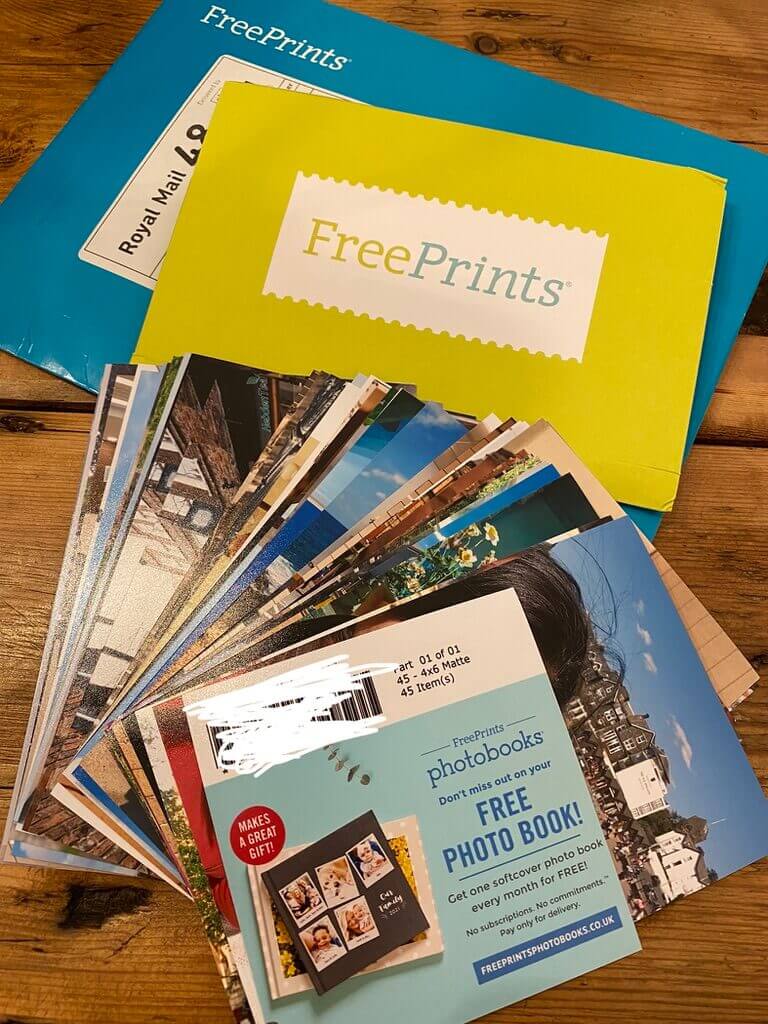 It's an app which gives you 45 free 6×4 photo prints every month. You only have to pay for delivery fee which costs £3.99 for a standard delivery. I've been using this service for quite some time now, and would like to share this with you if you are planning to print photos.
All you have to do is download the app, then you can start choosing your first 45 free photos for the month. It's very easy to use, and the print quality is fantastic.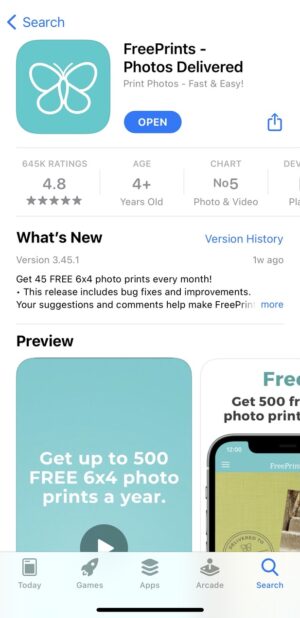 **This is not a sponsored post.**