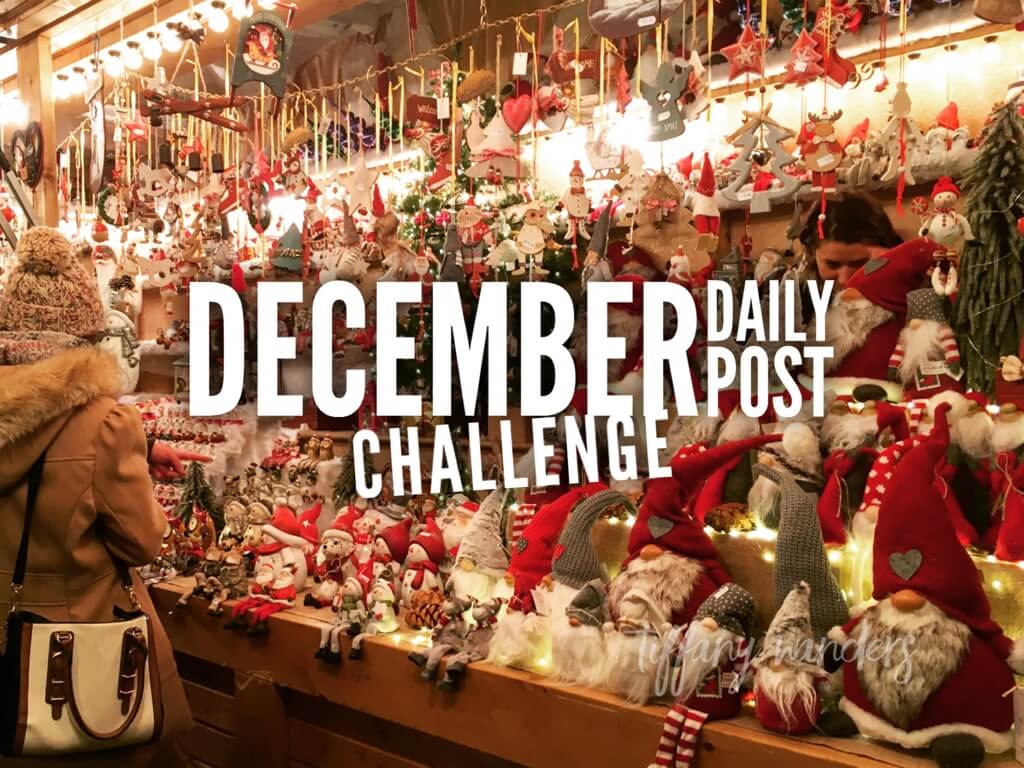 Different shops have now started their Christmas online sales. Some brands have 30% and others have up to 60% off on their selected items. Most of the time, sales is the perfect time to buy the things I need and want.
Since it's winter and I gained a bit of weight, I thought to start buying skirts and dresses. Their very comfortable to wear and perfect with tights. Debenhams no longer have physical stores so the company mainly operates through online, and sales have already started. I bought a tote bag which is perfect when I go back to the office. I sold my previous tote bag on Ebay last year since I've been working from home and thought to downsize.
White Stuff and John Lewis are also on sale. I bought a few skirts and dresses on lower prices. If you're looking for discounted perfumes, Boots is on sale including their luxury brands.
Remember, shop sensibly! Happy shopping.