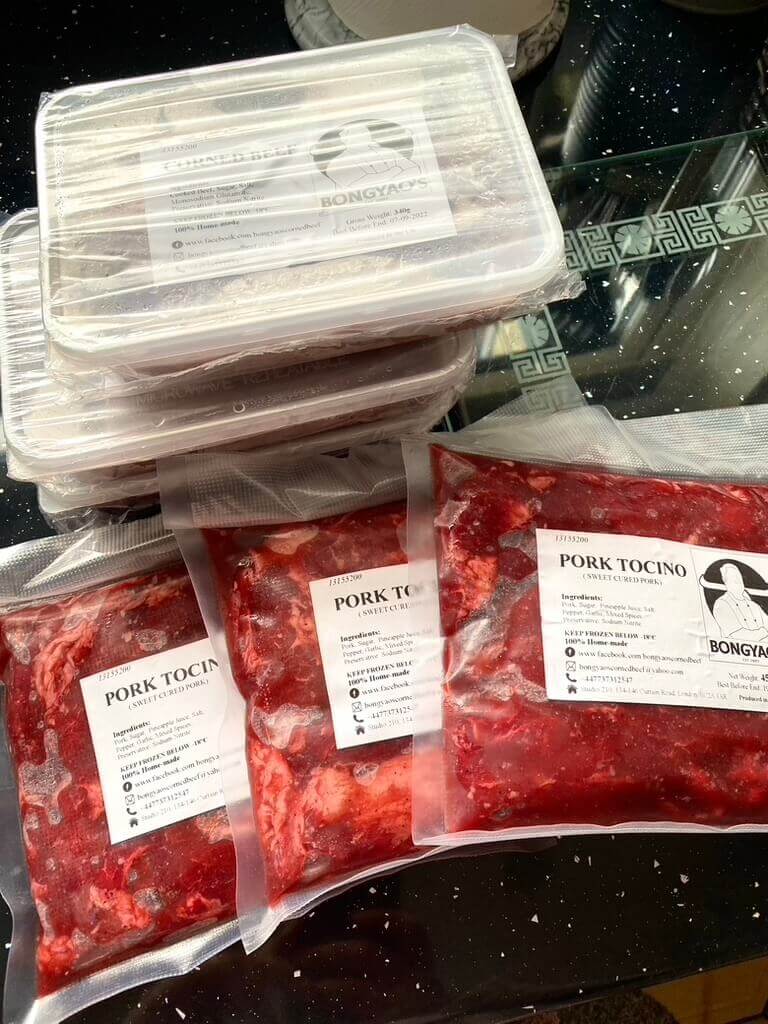 The foodie in me can't stop exploring Filipino food businesses here in the UK. The number of Filipino sellers here seems to have gone up in the past few years. I thought to feature this new discovery on my blog.
You're on the right blog post if you're looking for a Filipino corned beef and pork tocino. Owned by a Filipino, Bongyao's operates and produce the goods in the UK. It may be worth checking out if you have a local seller in your area as they have resellers all over the country.
I placed my order through their Facebook account and the response was quick. The corned beef and pork tocino (at the time of writing this post) were £5.50 per pack/tub. I received my order after a few days, I assume they have a cut off period for a batch of orders placed. The minimum number of items you can order is 6, and you have the option to mix it with corned beef and pork tocino.
I ordered 3 tubs of corned beef and 3 packs of pork tocino.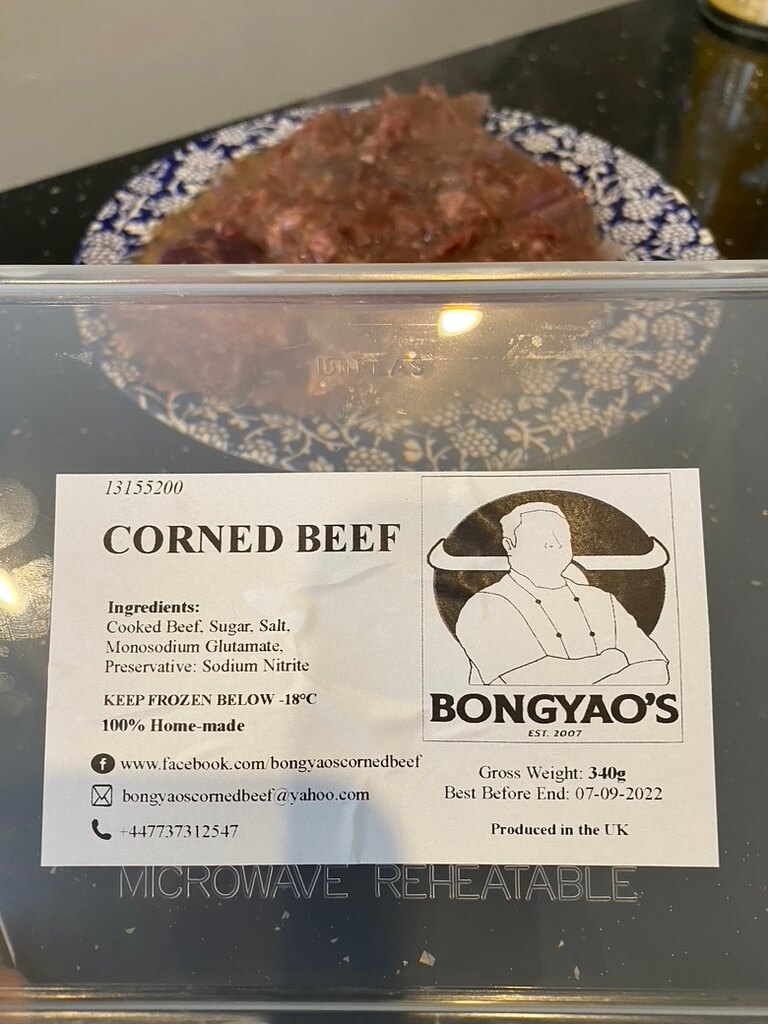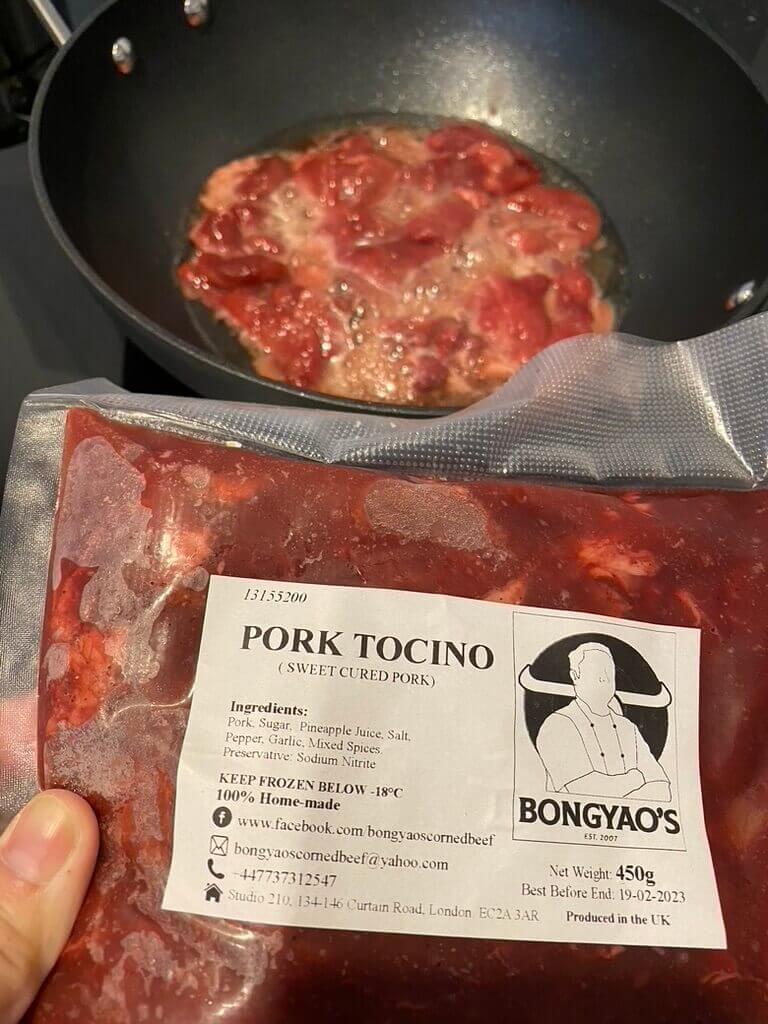 A gel ice pack was included to keep the goods cool whilst in transit. I sauteed one tub of corned beef with onion, and enjoyed it with rice for my lunch. The corned beef has a bit of sauce, not dry like the English version.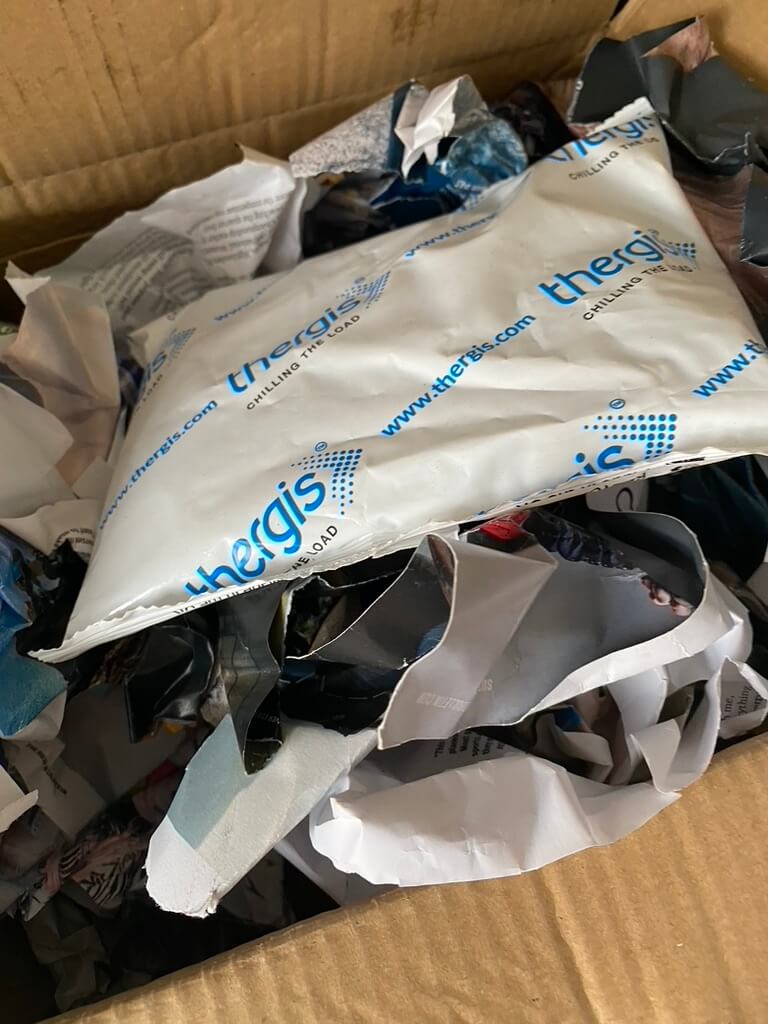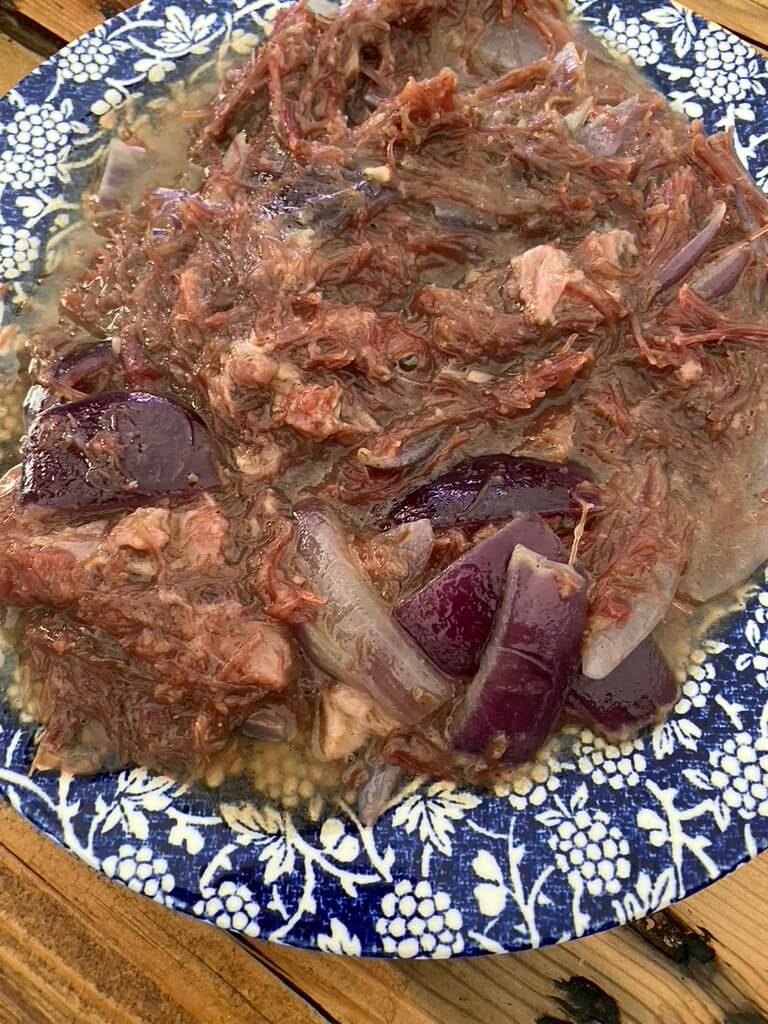 The pork tocino meat was tender and tasty, like the ones we can get in the Philippines. Masarap at sulit ba? A big YES for both!
*This is not a sponsored post.*