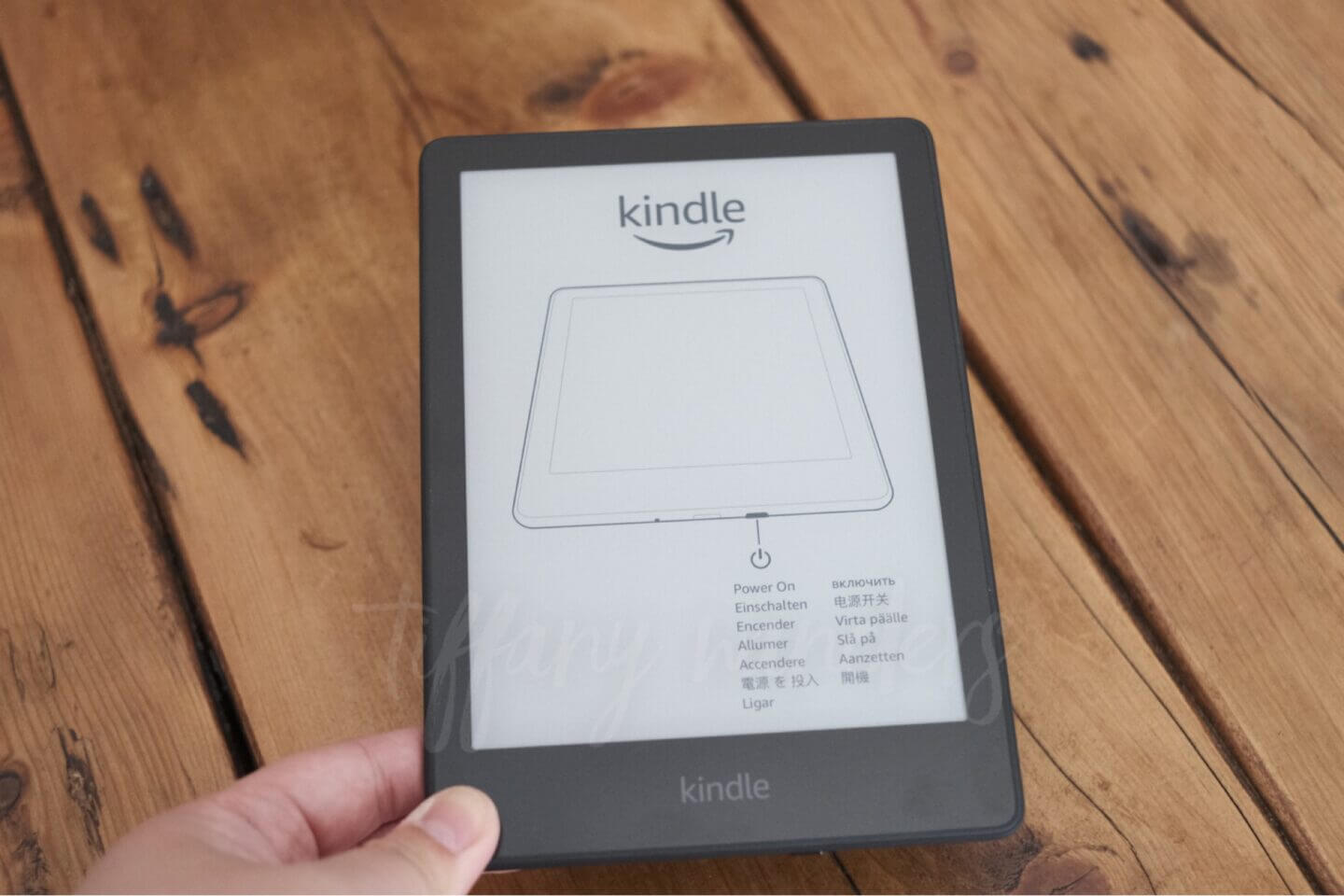 I love reading books. When I was in high school, I remember, my classmates introduced me to romance pocketbooks. That is when my love to fiction books started. Reading can be addictive, and i think I will keep on reading books until I'm old.
I'm in my 30s and I still love reading when I have the chance. Reading is a therapeutic activity for me, it never fails to transport me into the story and get to know the different characters. So when I bought my first Kindle Paperwhite 5 years ago, it was one of the best decisions I've ever made in my life.
A few weeks ago, I've decided to upgrade my Kindle Paperwhite. The new version of Kindle features warm light which is advertised as 'good for your eyes' and a bigger screen. It also has more storage capacity (16gb) and can support Audible files. I normally read at night so I wanted to be kind to my eyes. So, finally, bought the new Kindle after thinking about it for weeks. Yes, I normally take my time making a decision!
The new Kindle comes in different colours (Agave Green, Denim, Black). I initially bought the black but changed my mind and returned it to get the Agave Green. I was impressed how easy it was to return an Amazon item. It was within the 30 day period, the refund was also quick even though I've already used the device.
I traded in my old Kindle to Amazon and received 20% discount off a new Kindle and additional £20 voucher. In the end, I only paid £99.99 for my new Kindle Paperwhite instead of the full price of £149.99.
Amazon sells Kindle covers or cases, but decided to go for a transparent case, stickers and a popsocket. I'm so happy how it turned out! So glad I upgraded, really satisfied with the new features not available in my previous Kindle. The warm light is definitely a plus points!
See below photos of my new Kindle Paperwhite.