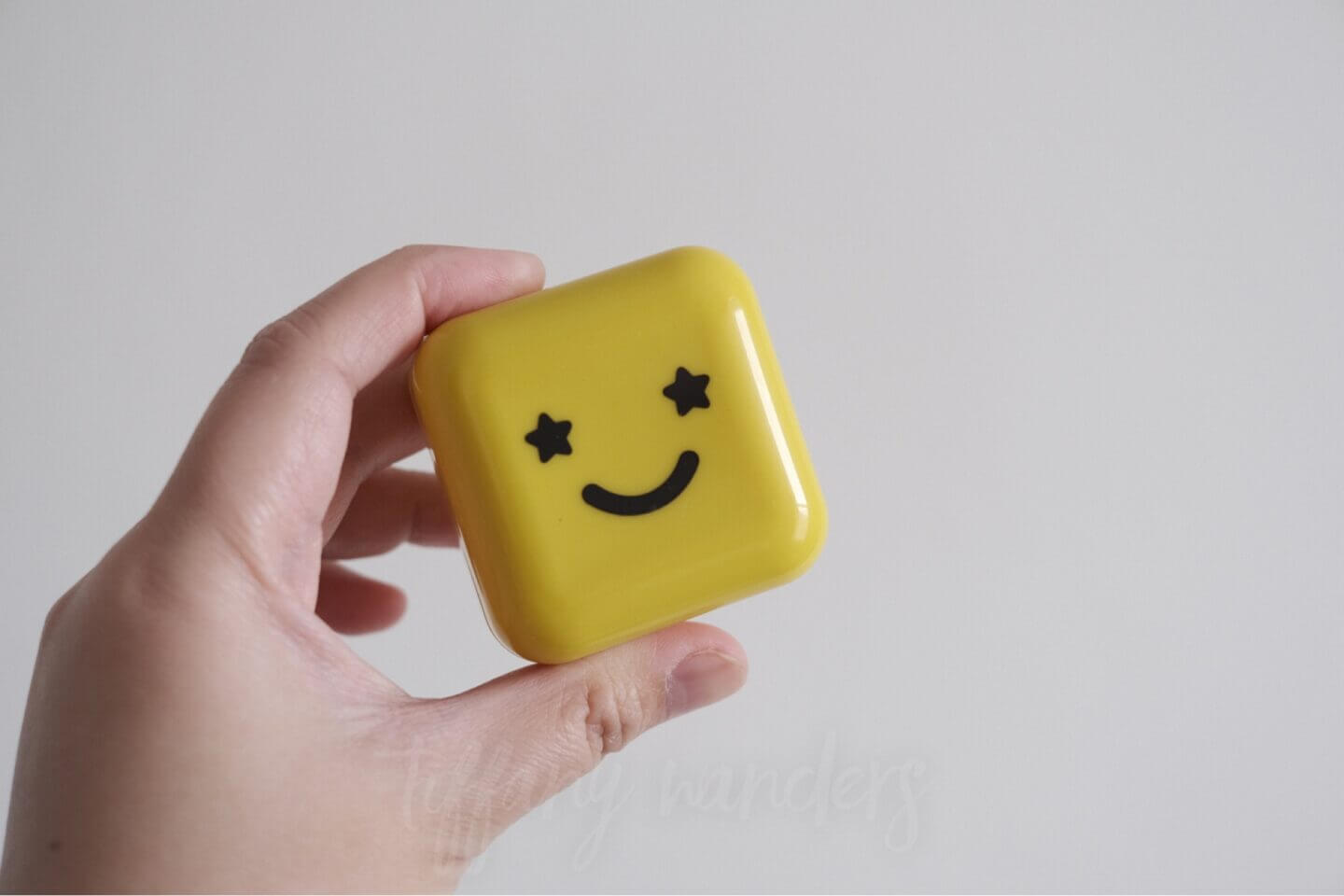 I was just browsing Boots online when I discovered about pimple patches. I tend to get acne from time to time, so hearing about such product piqued my curiosity. In general, pimple patches absorb the fluid and protect the acne from bacteria. In the last 4 months, I actually tried 2 different pimple patches. This blog post will detail my experiences about these 2 brands.
The first one I've tried is called Starface pimple patch. The patch was in a yellow star shape. I bought it from Boots for £11.99. It came in a yellow compact box with a mirror inside (see blog cover for the box). The box is really cute which was one of the reasons why I bought it. One sheet contains 4 star patches. I can't remember how many were there but the website states 32 stars (8 sheets) in the box.
To be fair Starface actually works! It dried up my acne and reduced the appearance of the dark spot. You can actually notice a difference the next day if you left it overnight. Depending on the acne severity and size, the patch may take a few days to heal the spot. The downside is if you apply it during the day, people may wonder what the yellow star sticker on your face is for.
The second brand I've tried was Dots for Spots which I bought from Amazon for £11.99. The patch is in a small transparent circular shape just enough to cover a spot. The box contains 60 pieces of patches and each sheet has perforated line that allows easy removal of a pimple patch. I thought the perforated lines was a good idea because I struggled removing Starface patches.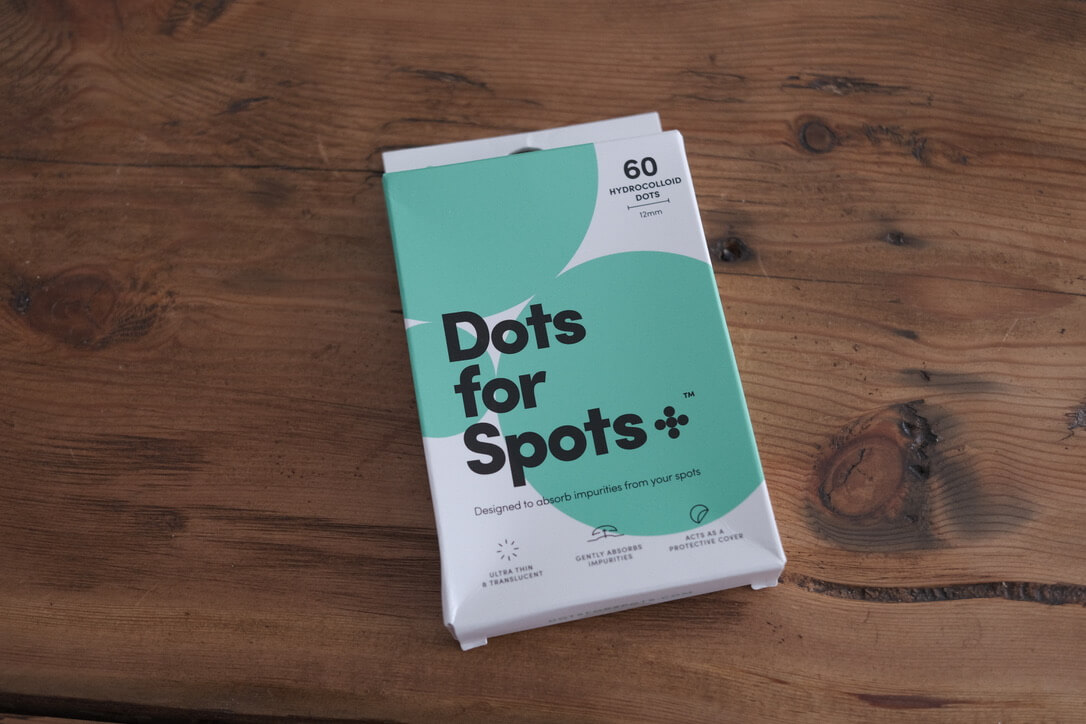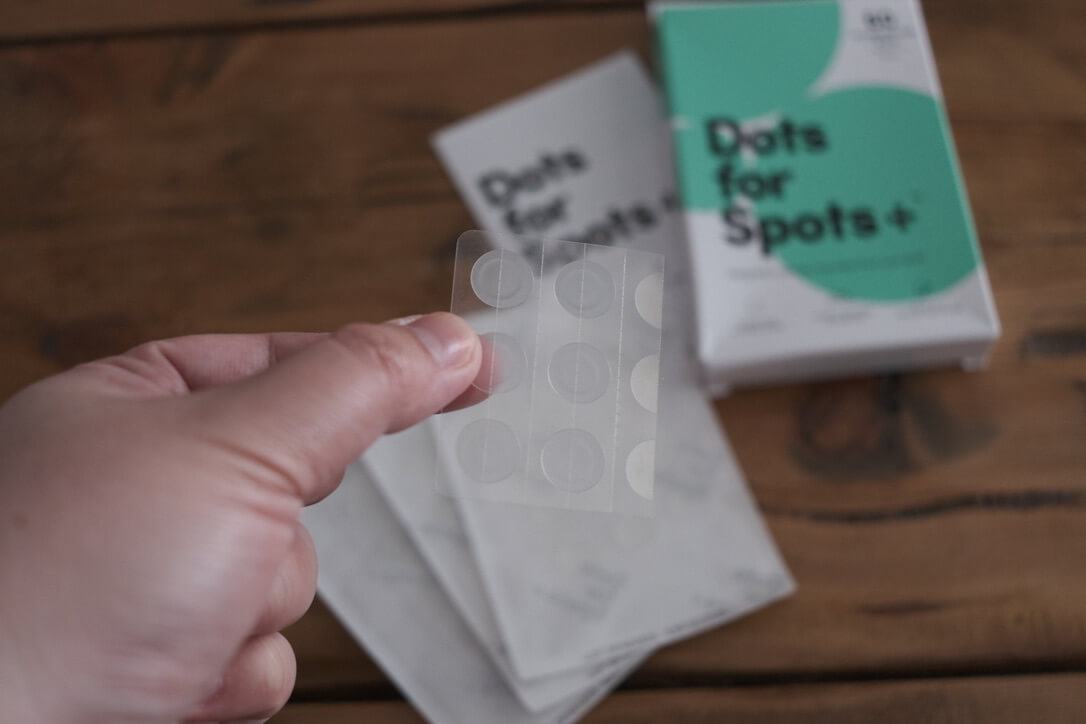 The Dots for Spots pimple patch also works the same as Starface. However, Starface patch sticks better on the skin compared to Dots for Spots patch.
If you ask me which I prefer, I'd go for Dots for Spots. It works and the pimple patches are transparent which easily blends into the skin. The size of the patch is also good, not too small or too big. If you only have 1-2 spots at the same time, Dots for Spots is a great product to try. This brand also contains more patches compared to Starface for the same price, good value!
After discovering pimple patches, I can't live without them! I always ensure I have a supply stored in case I need it.